Serving Women in Wenatchee Valley Since 1983
Life Choices is a Christian life-affirming ministry providing medical pregnancy testing and educational services to women in the Wenatchee Valley.
Our mission is to provide care and support for women experiencing unplanned pregnancies including addressing a woman's physical, emotional and spiritual needs. We come along-side women in a nonjudgmental atmosphere as they learn about their pregnancy options. We encourage the choice of life through educating women about the life that begins with conception. Life Choices seeks to affirm and maintain the dignity of all human life as created by God.
Recently we have hired a new Director, Crystal Arroyo. Please click here for a message from Crystal.
Our Improved Real Options Clinic
Client-Friendly and Comfortable Atmosphere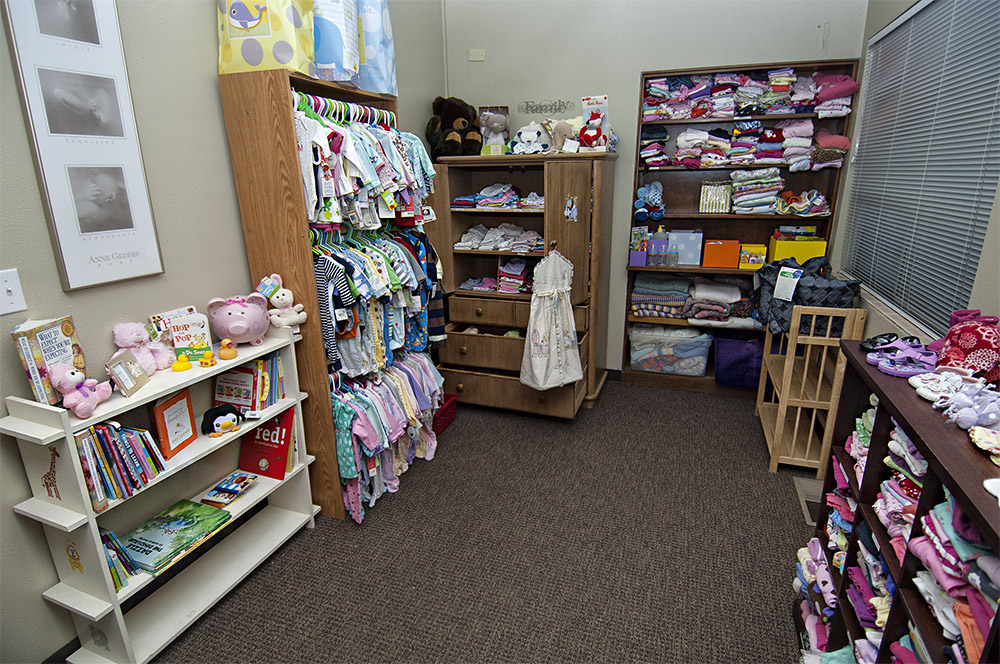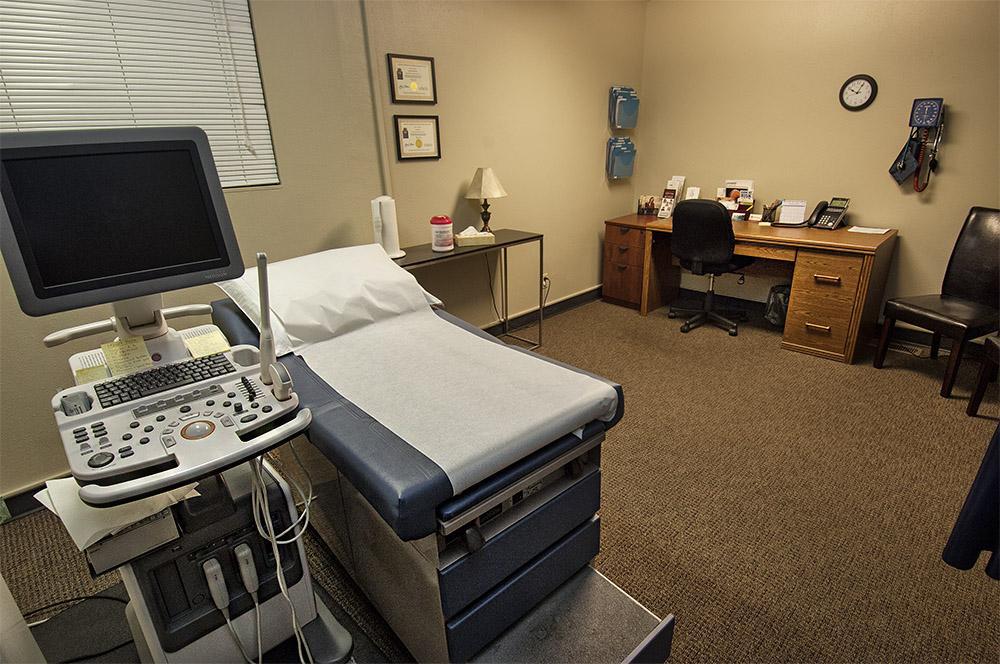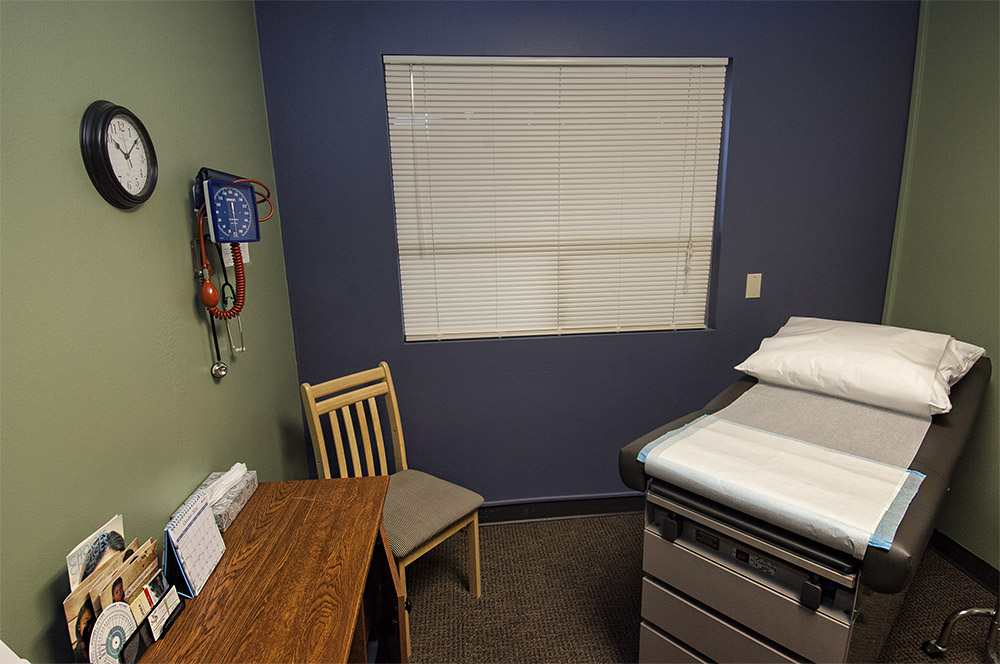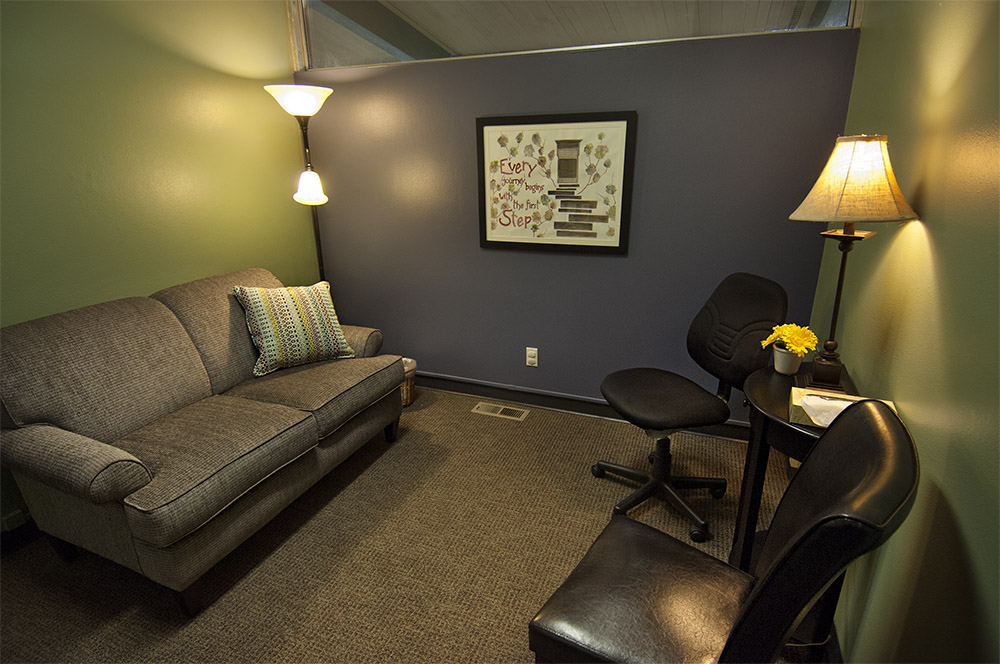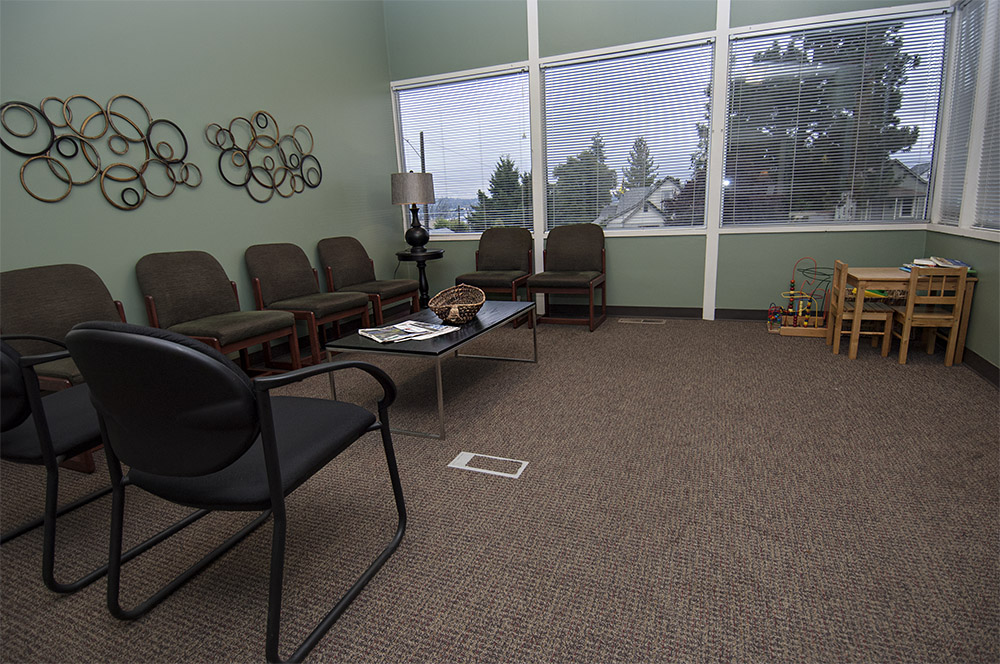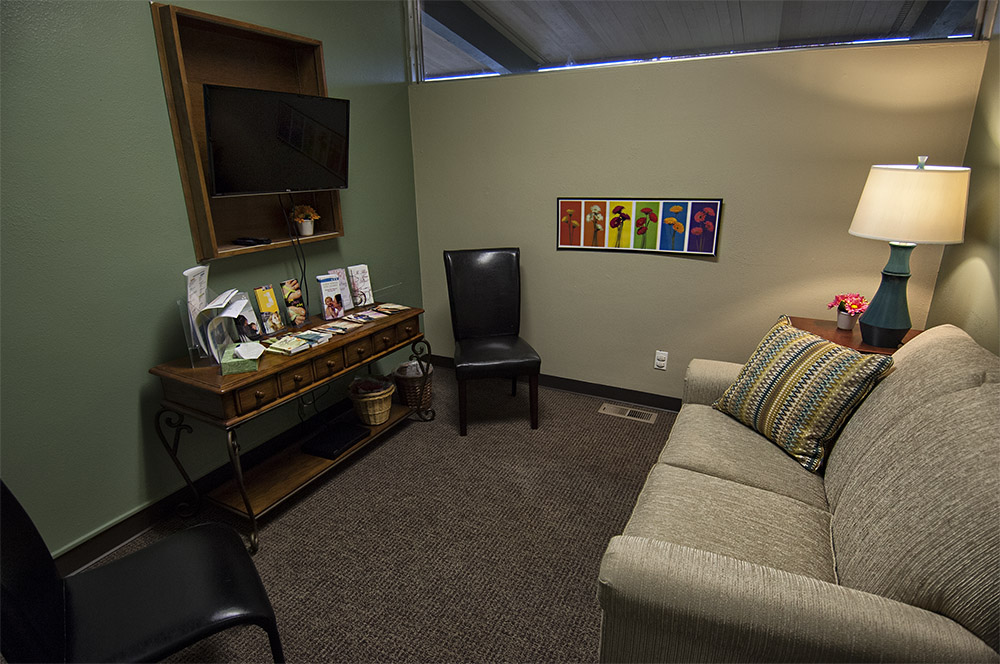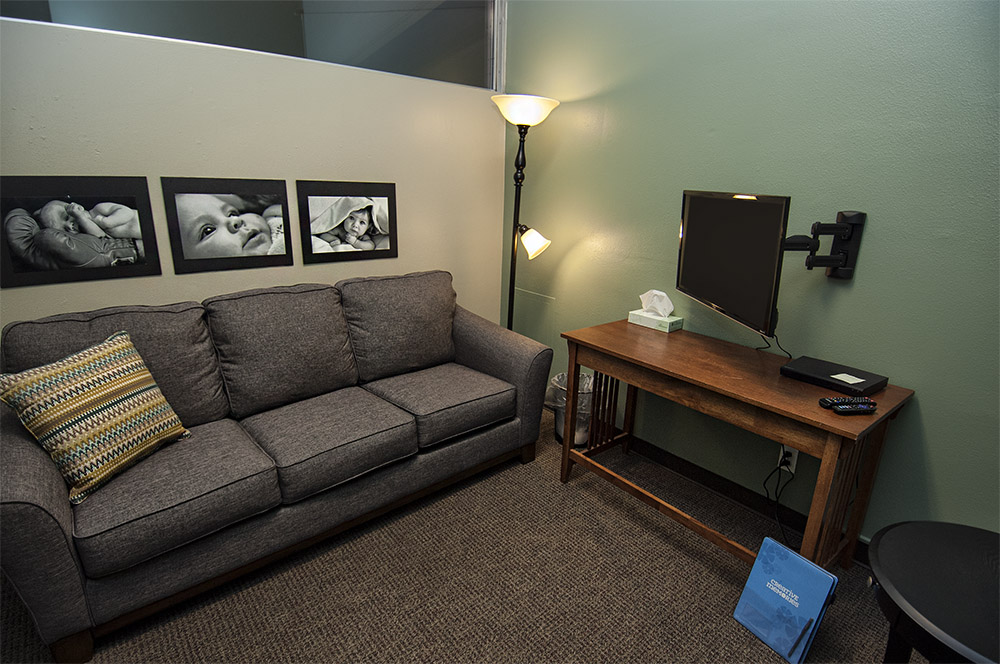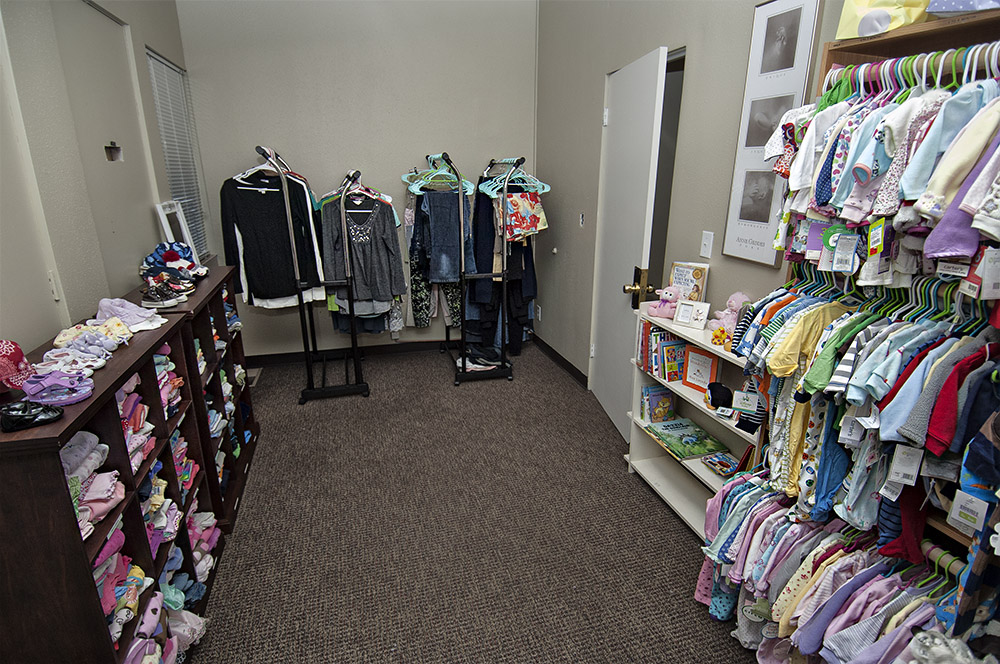 Our center offers prenatal and parenting classes for new parents with the Earn While You Learn curriculum. Clients completing 12 units earn a high chair, stroller or car seat.
Life Choices is the donor organization for Real Options Clinic. Real Options Clinic provides medical pregnancy diagnosis, ultrasound to confirm a pregnancy, and STI testing and treatment.
Post Abortion Support Sisters(PASS) is a small group that meets for eight sessions. Women find healing and restoration in this supportive, confidential environment. If you or anyone you know has had an abortion, we encourage you to take your first step to "Freedom".